In the late 1980s, from the garage of his Minnesota home, Scott Crump began to change the world – even if he didn't anticipate by exactly how much at the time.
For it was here, using a glue gun loaded with a mixture of polyethylene and candle wax, that he decided to make a toy frog for his daughter.
Later, in creating the shape layer by layer and thinking of a way to automate the process, he gave rise to a technology that is now universally known as Fused Deposition Modelling (FDM). It works by building parts layer by layer from the bottom up, by heating and depositing thermoplastic filament, directly from 3D CAD file.
The same tried and tested thermoplastics found in traditional manufacturing processes are employed by FDM technology. That means it delivers for applications that demand tight tolerances, toughness and environmental stability, or ones with specialised properties like electrostatic dissipation, translucence and biocompatibility.-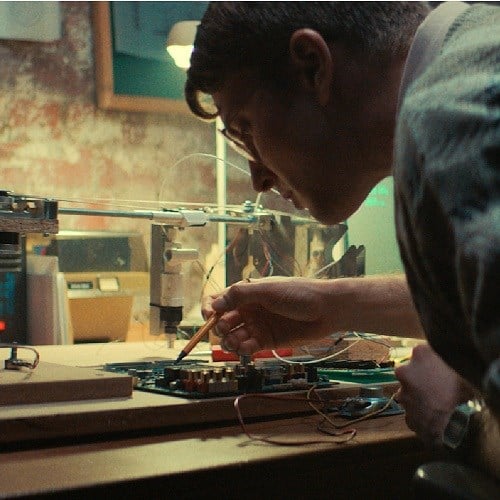 Today Stratasys, the company founded by Crump and his wife Lisa in 1989, is the world's premier 3D printing company, supplying best-in-class additive manufacturing technologies that continue to shape the world as we know it.
Formula 1 racing cars, fighter jets, pioneering surgical techniques, state-of-the art sports equipment – all have benefited from the wonders that 3D printing offers.
SYS Systems is part of the Derbyshire-based Carfulan Group and the UK platinum partner for Stratasys. We've been at the forefront of the 3D printing movement for more than a decade, supplying, installing and supporting the full Stratasys range.
It's a track record of which we are immensely proud.
With rapid prototyping capabilities backed up by intuitive software, a vast array of material and colour options and an appreciation for all budgets, bespoke Stratasys systems are facilitating the on-site production of ever-more realistic prototypes and end-use parts for businesses of all sizes, all around the world.
The power is very much in your hands.