Brown & Holmes, a Tamworth-based company, specialises in the design and manufacture of custom workholding, precision machining, and sub-contract machining solutions, serving industries like automotive, aerospace, and nuclear.
As these industries continue to advance, Brown & Holmes decided to enhance their manufacturing capabilities and product offerings to achieve rapid prototyping at a minimal cost through 3D printing.
SYS Systems helped to achieve this goal by installing both the Stratasys F170 and Fortus 450mc.
In order to stay at the forefront of these rapidly evolving industries, Brown & Holmes identified the need to improve its manufacturing abilities.
Brown & Holmes realised the potential of 3D Printing for faster prototyping and  significantly reducing costs to ensure they remain competitive and continue to deliver innovative solutions to their clients.
"We saw SYS Systems at the TCT Show, spoke to them about the machines and once we looked into the company a bit further found they were a very professional company that we decided matched our level of business," said Mick Waller, Brown & Holmes Engineering Manager.
Partnering with SYS Systems, Brown & Holmes invested in two Stratasys machines: the F170 and the Fortus 450mc.
The Stratasys F170, uses Fused Deposition Modelling technology along with the user-friendly GrabCAD software. This combination allows for a versatile prototyping solution, delivering precision, detail, and efficiency, ideal for producing everything from low-cost concept models to durable assemblies.
The Fortus 450mc, an advanced 3D production system, employs a variety of engineering-grade thermoplastics used in traditional manufacturing. Its ability to create precise parts rapidly extends its use from factory tooling, jigs, and fixtures to durable end-use parts and prototypes that can withstand stringent testing.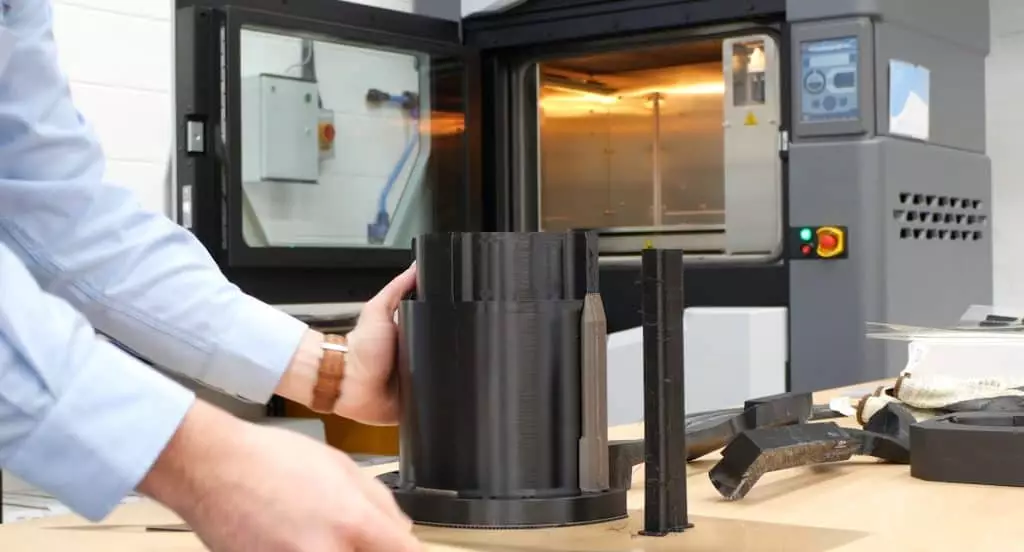 "Joining at such a high level gave us a multitude of possibilities with different materials and different build sizes," said Mick. "The materials now that we can print has meant that we can adopt the newer carbon fibre-type material to replace metal parts in our production solutions."
"That was the main reason for choosing the two different machines," Mick continued. "To expand the possibility of different materials that we can use. There are over 17 materials we can print between the two machines."
Both the Fortus 450mc and the F170 allow for a high degree of design versatility, with the capability to print any model produced by their design team. This flexibility opens new opportunities for more experimental designs and varied parts manufacturing.
Initially, Brown & Holmes used the 3D printers for manufacturing parts for their own fixtures and solutions. However, they quickly recognised the potential to offer 3D printing as a separate service, expanding their business scope.
"We're quickly realising that we can offer the printing service as a separate entity to our core business," explained Mick.
"We're hoping these machines become too busy and we grow our capacity to offer 3D-printed parts out to the market to new and existing customers."
Why SYS Systems and Stratasys?
SYS Systems equipped Brown & Holmes with Stratasys 3D printers, allowing them to innovate their manufacturing process, broaden their material use, speed up prototyping, and extend their service portfolio with 3D printing.
"SYS Systems was great while we were looking at the different technologies, then installing the machines and offering support since they have been up and running," said Mick. "They have helped us with all aspects, so I'd definitely recommend them."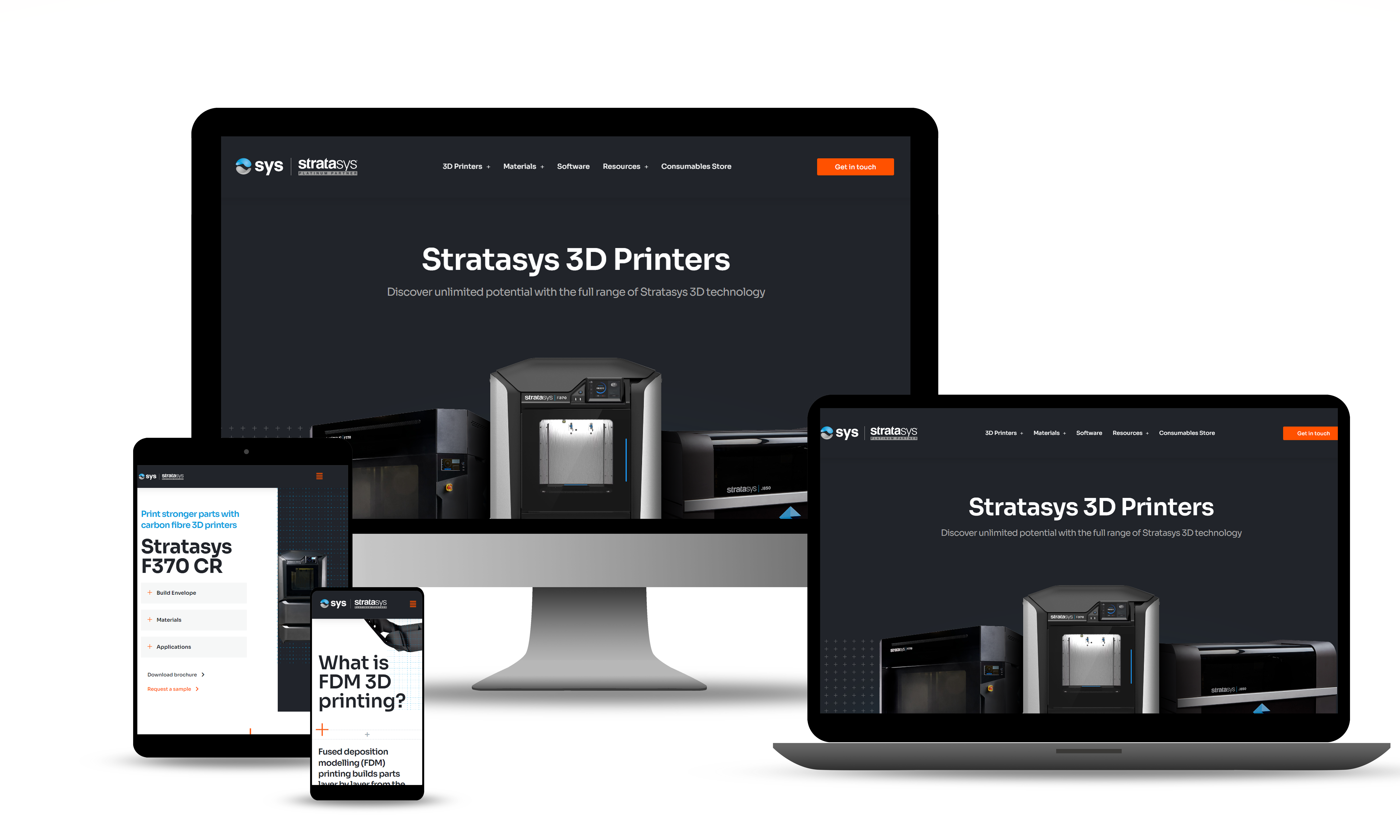 YOUR NEXT STEPS
To find out more and take your next steps into Additive Manufacturing ...