Duku is a UK-based product design company that aids clients in turning their ideas into physical products across various sectors. Led by Director Alex Lee, they serve a broad client base from individual entrepreneurs to large corporations.
Given the highly competitive nature of the product design industry, Duku was seeking new ways to differentiate themselves from their competitors.
To improve their service level, they decided to invest in 3D printing technology with SYS Systems. This has been a game-changer, allowing for the quick, precise and adaptable creation of prototypes, helping to speed up the overall design process.
In the dynamic and highly competitive industry of product design, Duku realised the need to enhance its service delivery, streamline internal processes, and offer cost-effective solutions to its clients. They sought a method that would enhance their operational speed, particularly in prototyping, and make their internal design procedures more efficient.
"We realised we could improve our speed and we could improve the costs to our customers as a result of bringing prototyping in-house," explained Alex.
3D printing technology promised not only to enable in-house prototyping for Duku, but also to quicken the design process, lower expenses, and ultimately deliver a superior service experience to their customers, making it a clearly beneficial investment for Duku.
Duku invested in a Stratasys PolyJet260 Connex3 Polyjet printer supplied by SYS Systems, Stratasys platinum partner based in the UK.
PolyJet 3D printing technology, similar to inkjet, jets curable liquid photopolymer layers onto a tray, yielding detailed, smooth results. This allows Duku to create complex, industry-specific components in diverse materials, ranging from robust, single-material items to delicate, stable medical devices.
With in-house PolyJet 3D printing technology, Duku eliminated considerable outsourcing costs and improved cost-effectiveness. This technology enables Duku to create accurate models, mirroring the final product's size, shape, color, texture, and weight, thereby enhancing prototyping accuracy and representation.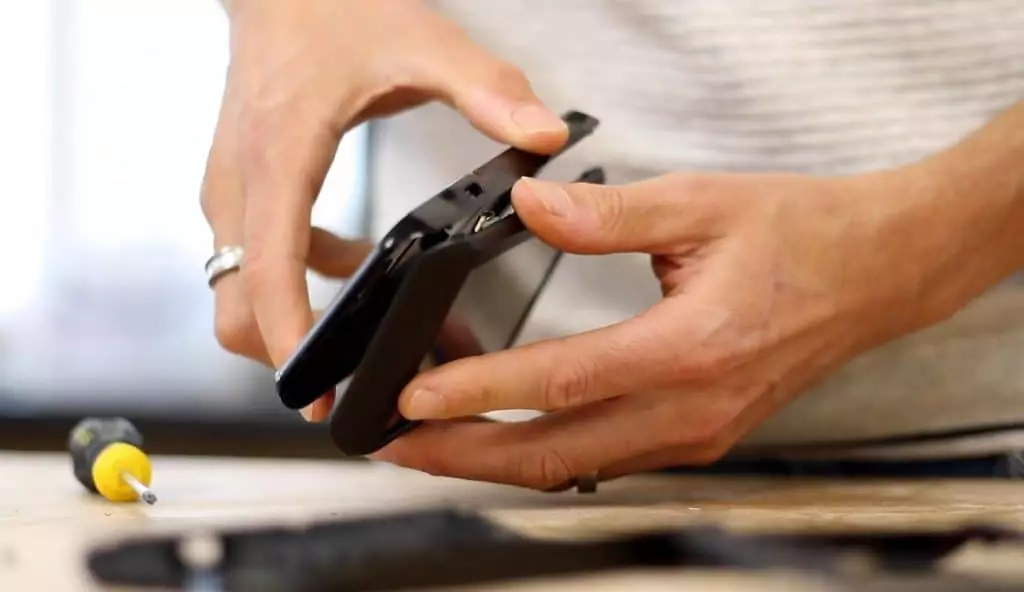 "I can't imagine how we lived without our 3D printer. It's really helped us to improve our design processes and put high-quality parts in front of our clients from the outset," said Alex.
"It speeds up our design process, we can maintain momentum on a project and the route to market is quicker as a result." 
This increased flexibility allows Duku to review designs with the client more efficiently and move confidently towards mass production using injection moulding tools. The ability to iterate, test, and refine designs rapidly via in-house 3D printing not only provides a quick return on investment but also significantly boosts customer satisfaction.
"Customers are happier as they can see progress," said Alex. "It means that if they want to try out different ideas, we can quickly try those things and prove to them that an idea does or doesn't work."
Duku can also utilise the digital data for creating models that accurately mirror the final product in terms of size, shape, color, texture, and weight.
Alex said, "We often work with products that contain over moulded parts with numerous touch points and ergonomic interactions. The ability to prototype using multiple materials and print a rigid plastic part with a nice rubber over mould is incredibly beneficial to us."
"It not only saves us time but also allows us to assemble a comprehensive product."
The exemplary customer service provided by SYS Systems throughout the process was key for Duku when selecting SYS Systems.
"We've found SYS Systems to be very knowledgeable," said Alex. "They've helped us to establish what would be the right kind of equipment for our requirements."
"Any time we've had questions or issues in terms of servicing that we might need some assistance with, they've always been on call to help us through." [Alex]
Why SYS Systems and Stratasys?
SYS Systems, through their reliable 3D printing technology and exceptional customer service, enabled Duku to streamline their design processes, enhance their prototyping capabilities, and deliver more efficient, cost-effective, and higher quality solutions to their clients.
Alex said, "I think SYS represents a really good option. They've got a wide range of equipment that will cater for all of your 3D-printing needs."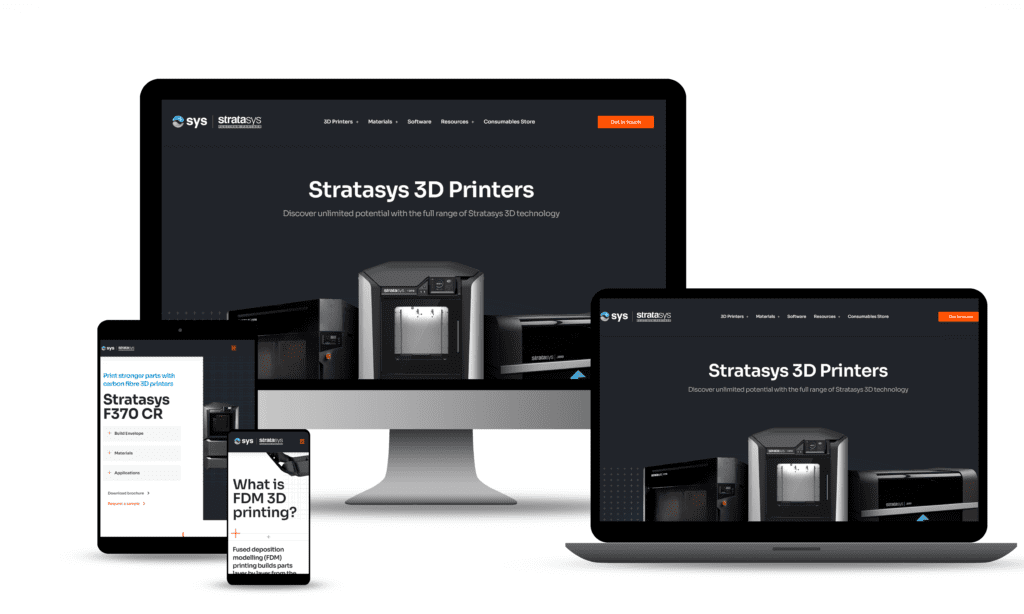 YOUR NEXT STEPS
To find out more and take your next steps into Additive Manufacturing ...