'I can't imagine how we lived without our 3D printer'
In product development, speed and flexibility are everything.
Success is invariably measured by how quickly an idea can be turned into reality, a process which requires accuracy and adaptability throughout the design cycle.
It's a challenge faced by Duku day in, day out.
A product design company based in Gloucestershire, Duku helps clients to evolve everything from fitness equipment and cleaning aids to medical instruments and wearable technology, maximising the potential of their ideas by creating innovative concepts, prototypes and visual presentations.
Director Alex Lee said: "We deal with anything from initial concept development through to manufacture of production items.
"Our clients are anyone from entrepreneurs looking to explore an idea through to large businesses who are maybe looking to add something to their range or develop a new product."
In what is a highly competitive industry, Duku is constantly looking to identify ways to stand out from the crowd, but it was an investment in one technology in particular that has helped the business to make huge strides forward in the level of service it is now able to offer its customers.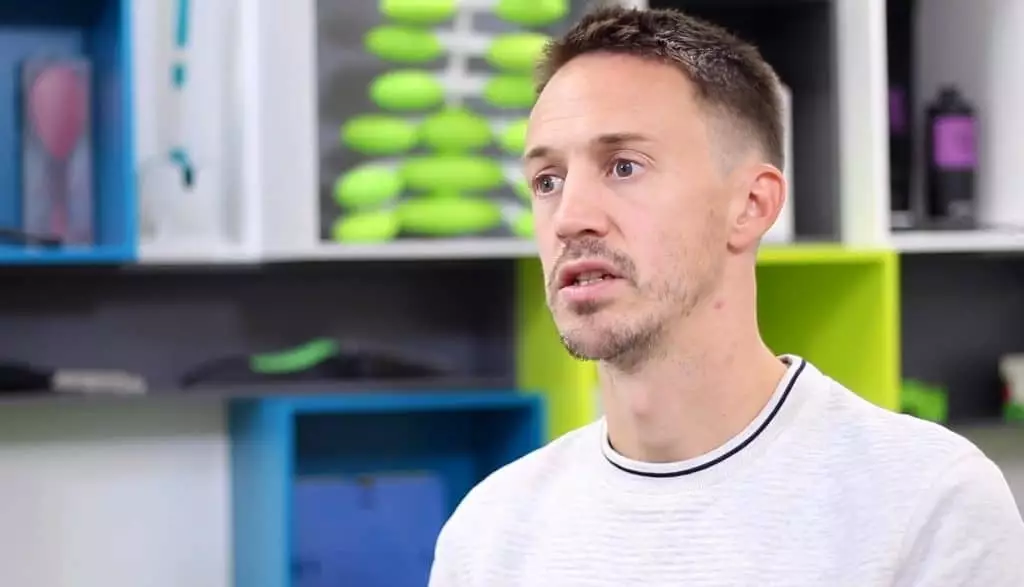 That technology was 3D printing.
Mr Lee said: "What became apparent was that we could improve our internal design processes, we could improve our speed and we could improve the costs to our customers as a result of bringing prototyping in-house.
"I can't imagine how we lived without our 3D printer. It's really helped us to improve our design processes and put high-quality parts in front of our clients from the outset.
"It speeds up our design process, we can maintain momentum on a project and the route to market is quicker as a result.
"Basically, customers are happier as they can see progress and it means that if they want to try out different ideas, or we've got some suggestions for them that we think might help to improve the product a little bit further, then we can quickly try those things, put them in front of them and prove to them that an idea does or doesn't work.
"We review that with the client and we can push forwards with confidence into opening injection moulding tools for mass production."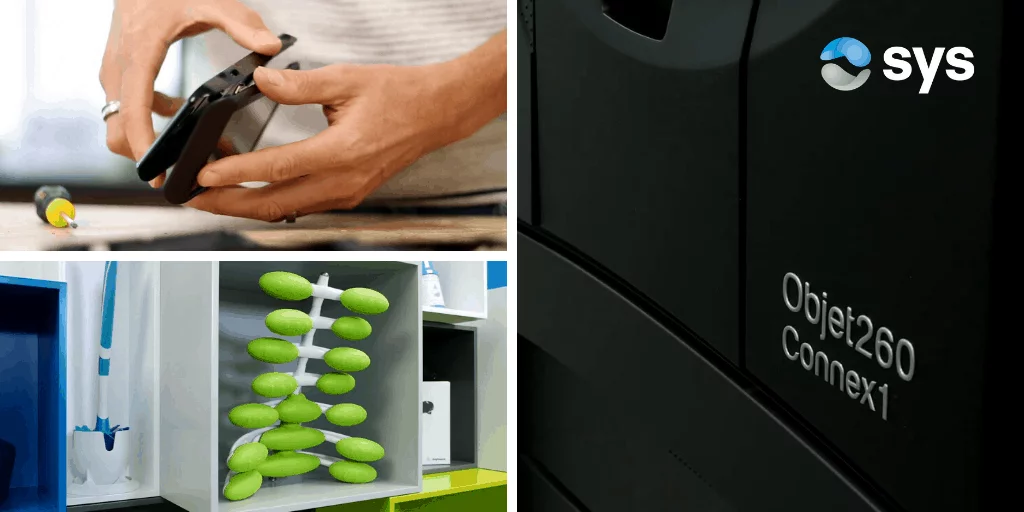 Duku uses a Stratasys Objet260 Connex3, a PolyJet system supplied by Derbyshire-based UK Stratasys platinum partner SYS Systems.
PolyJet 3D printing works in a similar way to the inkjet technique, but instead of jetting drops of ink onto paper it jets layers of curable liquid photopolymer onto a tray in fine layers, providing exceptional detail and surface smoothness.
The Connex3's advanced technology facilitates the creation of anything from vivid opaque colour to stained glass-like translucent models, utilising material properties ranging from rubber to rigid, standard to bio-compatible and durable to high temperature, with incredibly impressive detail and repeatability.
It is possible to create complex industry-specific components and assemblies in a combination of materials, such as tough single-material options that withstand the stress of flexible closures and snap-fit parts, or intricate and stable medical devices.
So, in addition to eliminating the considerable cost associated with the outsourcing process, Duku can now use digital data to more efficiently produce models that are virtually identical to a final product in terms of size, shape, colour, texture and weight.
Mr Lee added: "We deal with a lot of products that contain overmoulded parts, so many of these are quite consumer-focused. There's a lot of touch points and ergonomic interaction between the user and product itself, so for us to be able to prototype using multiple materials and actually print a rigid plastic part with a nice rubber overmould is really helpful.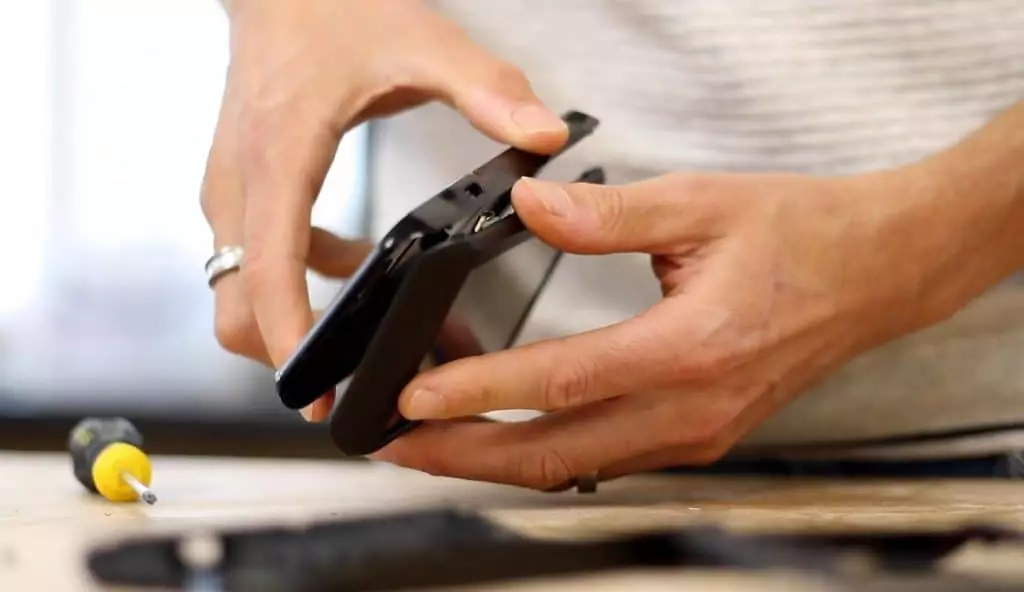 "Being able to print both of those parts within the same print not only improves on the time it would take for us to do them individually, but we can then put the whole thing together and you've got a nice product – it's all there."
The power to iterate, test and fine-tune designs more quickly via in-house 3D printing in turn provides a rapid return on investment and has a hugely positive impact on customer satisfaction.
Me Lee said: "We've found SYS Systems to be very knowledgeable – they've helped us to establish what would be the right kind of equipment for our requirements.
"Any time we've had questions or issues in terms of servicing that we might need some assistance with, they've always been on call to help us through.
"I think SYS represents a really good option. They've got a wide range of equipment that will cater for pretty much all of your 3D-printing needs."