The University of Derby is a highly regarded academic institution, offering a diverse range of courses. With Derbyshire being globally recognised as a hub for manufacturing and advanced technology industries, the university has developed a keen focus within these industries.
The University of Derby's commitment to providing quality education in manufacturing, engineering, and technology is reflected in its robust curricula, research programs, and partnerships with local industries.
Recognising the need to equip students with industry-leading knowledge, the University of Derby decided to invest in a SYS Systems Stratasys 3D printer. This allows hands-on learning, encourages innovation, and aligns their curriculum with industry advancements, reinforcing the university's status as a pioneer in technological education.
Located in the global centre for manufacturing and advanced technology industries (Derbyshire), the University of Derby recognised the crucial role these sectors play in the region's economy and the career prospects of its graduates.
As technology continues to advance in these industries, the university recognised their need to align their academic capacity and capabilities to the demands of the modern workplace.
To do so, the university's Institute of Innovation turned to SYS Systems, Stratasys platinum partner, which sells, install and supports the full range of Stratasys 3D printing systems to organisations across a multitude of sectors.
The University of Derby's most recent investment is the Stratasys PolyJet500 Connex3, a high-performance 3D printer recommended, delivered, installed, and maintained by SYS Systems.
 The new addition offers advanced capabilities that incorporate numerous colours into one prototype, creating models with varying opacities, from richly opaque to transparent, resembling stained glass.
Dr Gavin Williams, Senior Researcher in Additive Manufacturing at the University of Derby, said: "What was missing from the university's capabilities was higher-resolution parts, which the Connex machine is able to offer, while its size means you can make larger parts, or more parts at the same time."
The PolyJet500 Connex3,  offers exceptional precision and design versatility. It produces high-quality 3D models and its triple-jetting technology supports multiple materials and shore grades in a single print. This facilitates creating prototypes that closely mirror the final product in aspects like texture, flexibility, and appearance.
"The multi-material capabilities allow us to create prototypes that can mimic different types of polymers that the final part might need in terms of flexibility, rubberised over moulds, different colours and textures," said Gavin.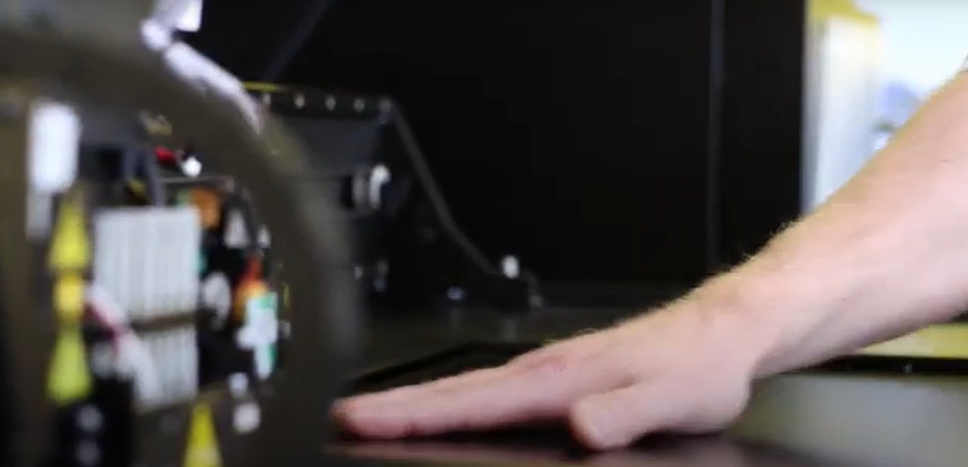 The earlier investments of the University of Derby (Stratasys PolyJet30, PolyJet30 Prime, and F370 printers) have been critical in boosting the learning experience for students.
The university's Institute uses this advanced technology,  to assist businesses in the region with product and process research and development, fostering local innovation.
The addition of the PolyJet500 Connex3, facilitated by SYS Systems, further improved the university's capabilities. The machines enable rapid, tool-free creation of prototypes, mirroring the final product's realism.
"The range of machines we've invested in represent good value for money. We can create prototypes without any tooling in a very short space of time," said Gavin.
SYS Systems has not only supplied reliable machines but also offered invaluable advice regarding their capabilities and applications, ensuring that the university was confident in its purchase. The installation, servicing, and after-sales support provided by SYS Systems have been vital, as swift and reliable backup is needed on occasions, despite the machines' reliability.
"Installation, servicing and after-sales support has been an important factor, because although these types of machines are reliable and repeatable there are always occasions when we need back-up and more expertise," said Theo.
"The response from SYS Systems has always been very quick and reliable. We're now much more confident about engaging with companies knowing that we can generate the designs, prototypes and parts they're after." [Theo]
Why SYS Systems and Stratasys?
SYS Systems has bolstered the University of Derby's technological education capabilities by providing advanced Stratasys 3D printers and consistent, reliable service, allowing students to create high-quality, industry-standard prototypes while fostering local innovation.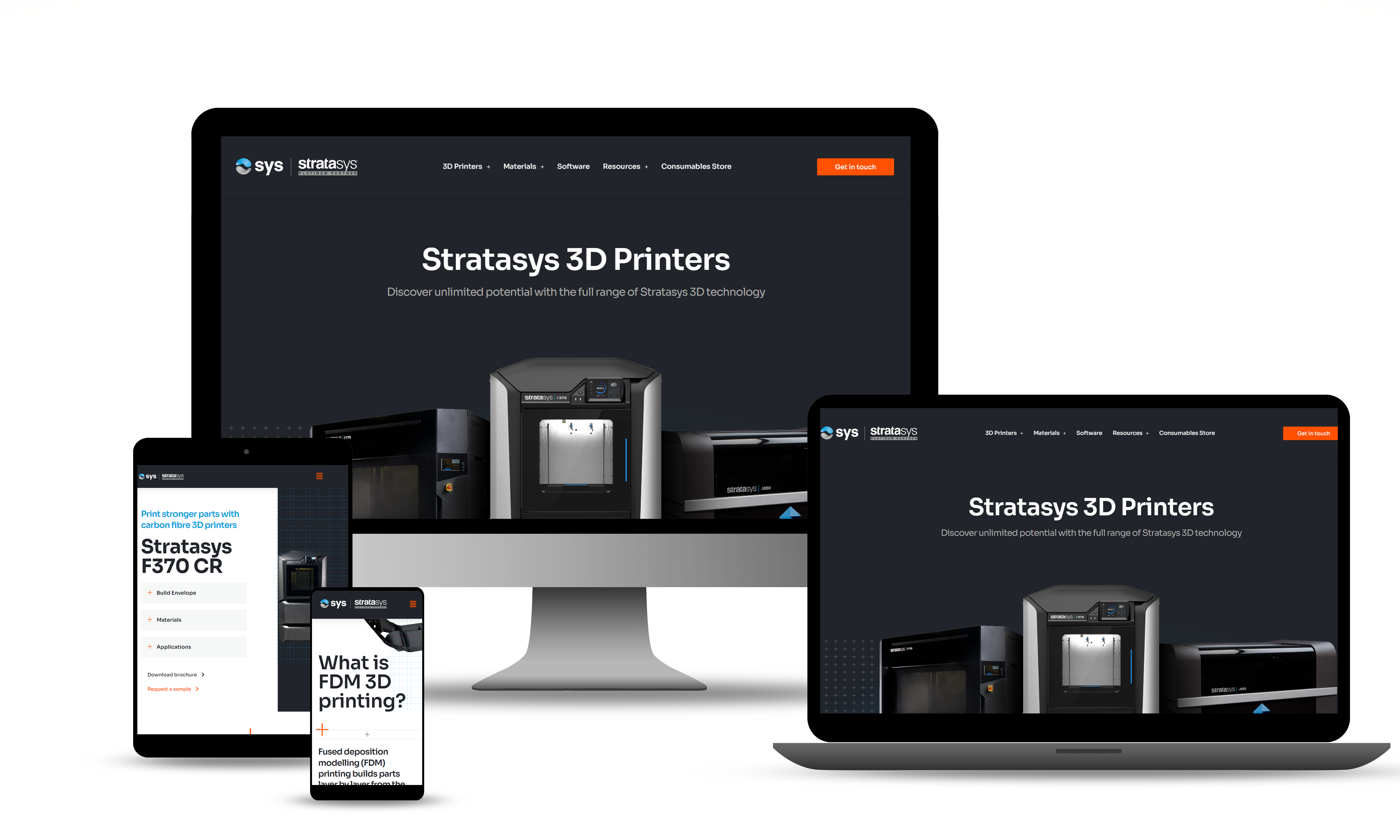 YOUR NEXT STEPS
To find out more and take your next steps into Additive Manufacturing ...