SYS UK is excited to be exhibiting at TCT 3Sixty 2023 on the 7-8th June and will be showcasing all five leading 3D printing technologies from Stratasys, including the brand new OpenAM and material eco-system for the Fortus 450mc.

Visitors to the event will be able to watch live demonstrations and experience first-hand how they can can design, iterate and create world-class products and end-use parts through additive manufacturing.

Additive manufacturing experts from SYS UK are confident of proving to visitors how their world-leading technology can resolve some of the biggest challenges to design, engineering and manufacturing to drive forward innovation at a scale before unseen. Rob Thompson, Sales Manager at SYS UK said:
"At SYS Systems, we're passionate about the potential of 3D printing to drive innovation and growth in a wide range of industries. We've seen first-hand the incredible impact that this technology can have, from reducing costs and improving efficiency to enabling the creation of complex and customized products. We're excited to be able to share our expertise and experience with attendees at TCT 3Sixty 2023, and to showcase the latest 3D printing technology from Stratasys."
"We believe that the Stratasys technology that we'll be showcasing at the event is truly game-changing, and we can't wait to see the impact that it will have on businesses and industries around the world. We're looking forward to discussing its potential with attendees at the event and demonstrating how it can be used to drive growth and innovation in a wide range of applications."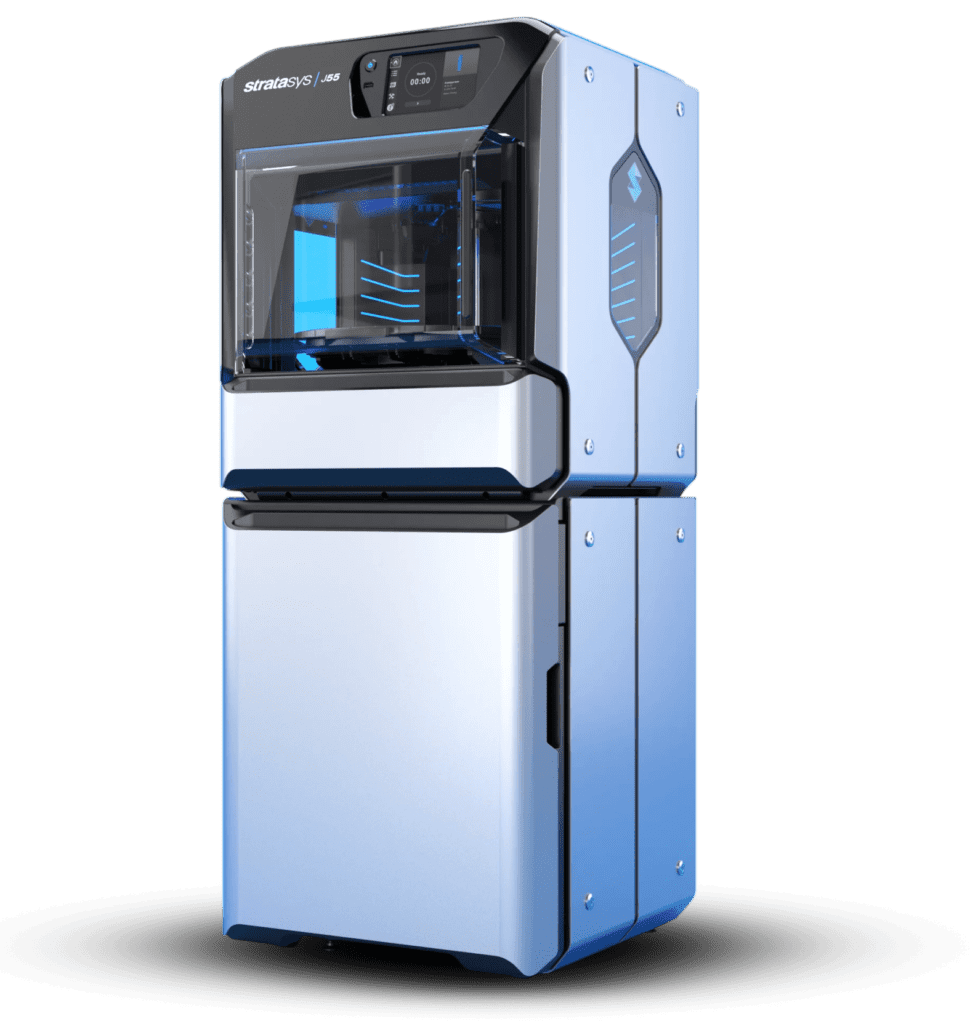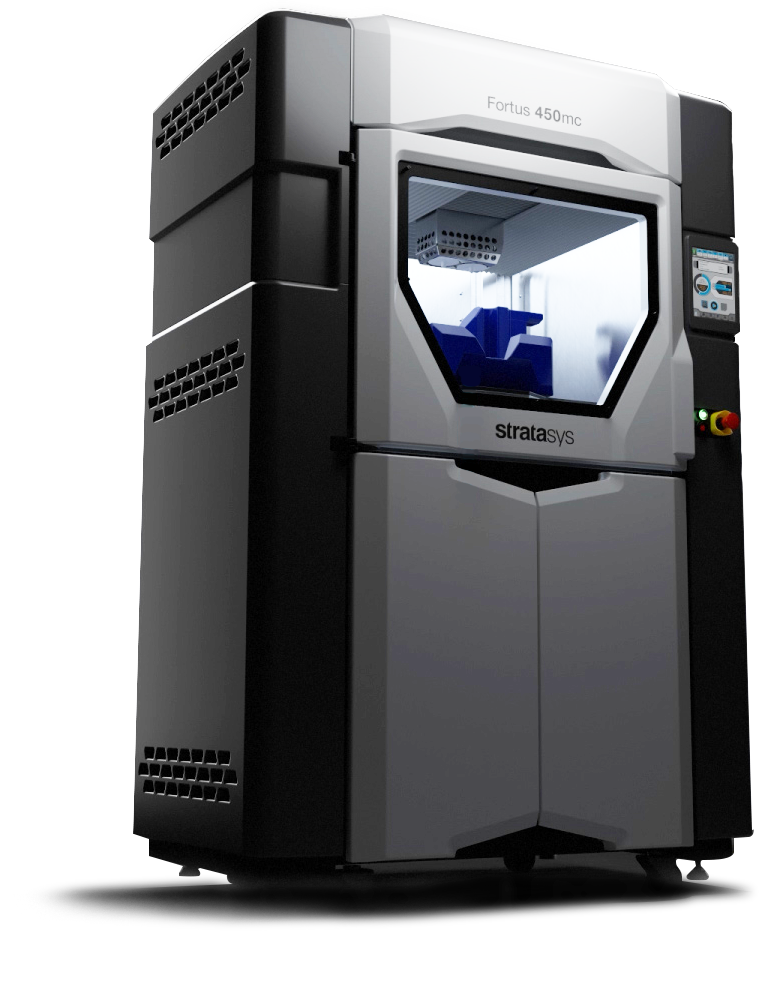 With a range of technology on display, alongside hundreds of parts to truly showcase the speed, accuracy, and versatility of Statasys 3D Printing will be available to see first hand this year at TCT 3Sixty.
Including the
J55 Prime
, go
beyond visual printing by adding
tactile, functional and sensory
capabilities to your in-house design
process. From fast concept models
to quality high fidelity prototypes, the
office-friendly Stratasys
J55 Prime
3D printer extends maximum designer
output in an affordable package.
Alongside the Fortus 450mc 3D printer, giving designers, engineers and educators access to affordable, industrial-grade 3D printing. Work faster through concept iterations and component verification. Make jigs, fixtures and manufacturing tools faster, with strong, stiff materials. Increase productivity and reach your goals sooner with repeatable results.
Plus much, much more. Including the full range of Stratasys technology available to preview on the day. Want to get ahead of the crowds and book your your meeting with one of the team?