Discover how 3D printing is impacting education
Universities face multiple challenges in today's rapidly changing educational landscape.
From the need to stay competitive in an environment of rising student expectations, to the demand for new technology able to enhance research capacity to levels not seen before, preparing your students for the future and keeping up with trends across all industries, means you need to be at the cutting edge of academic expertise.
3D printing can be one of the most promising solutions to meet these challenges head on.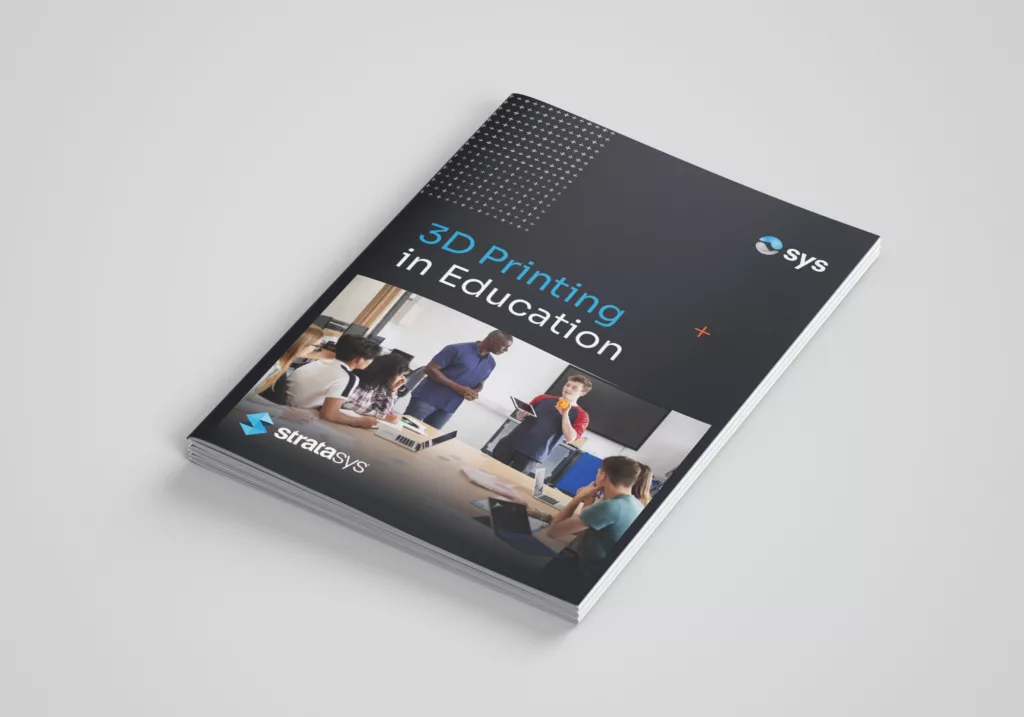 Transforming the classroom,
In this brochure, discover how implementing 3D printing into the curriculum can have far-reaching benefits for students, but can also go beyond typical expectations to positively impact financials and launch research to new levels.

Educating the next generation.
3D printing is leading the way, from engineering to healthcare. By providing your students with the technology widely adopted in industry, you equip them with the skills to succeed.
Supporting global business.
Reinforce the success of your university by working alongside businesses to produce prototypes, end-use parts and more, providing you real-world value from day one.
Unlocking your creative mind.
Facilitate potentially groundbreaking
research projects with the
best-in-class technology, across a
wide variety of sectors you
Best in class equipment that you can
push to do what you need it to do.
Stratasys commitment to innovation remains at the forefront of the 3D Printing industry. With five individual technologies available, we're able to specifically work alongside you to find the perfect solution to resolve your biggest challenges.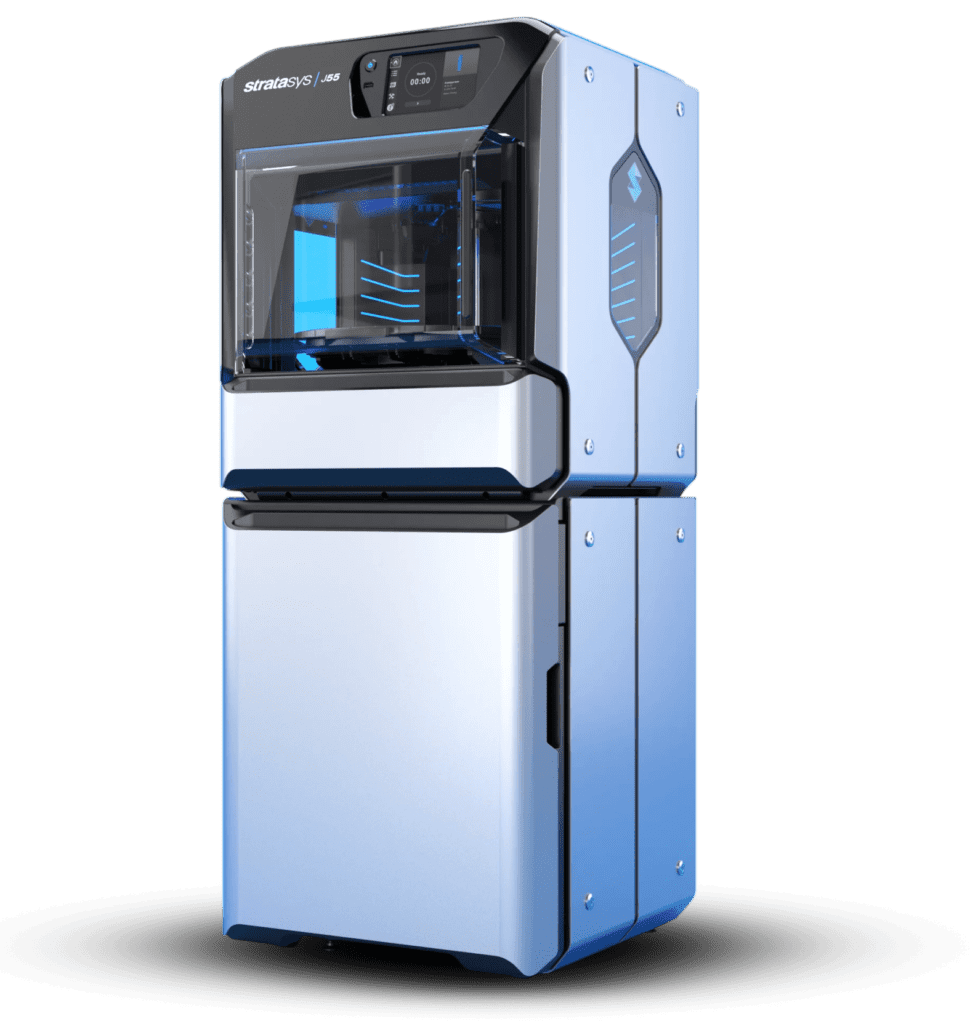 PolyJet
With over 500,000 unique colours, realistic texture simulation and flexible and transparent materials, PolyJet delivers unbeatable realism and results for your university.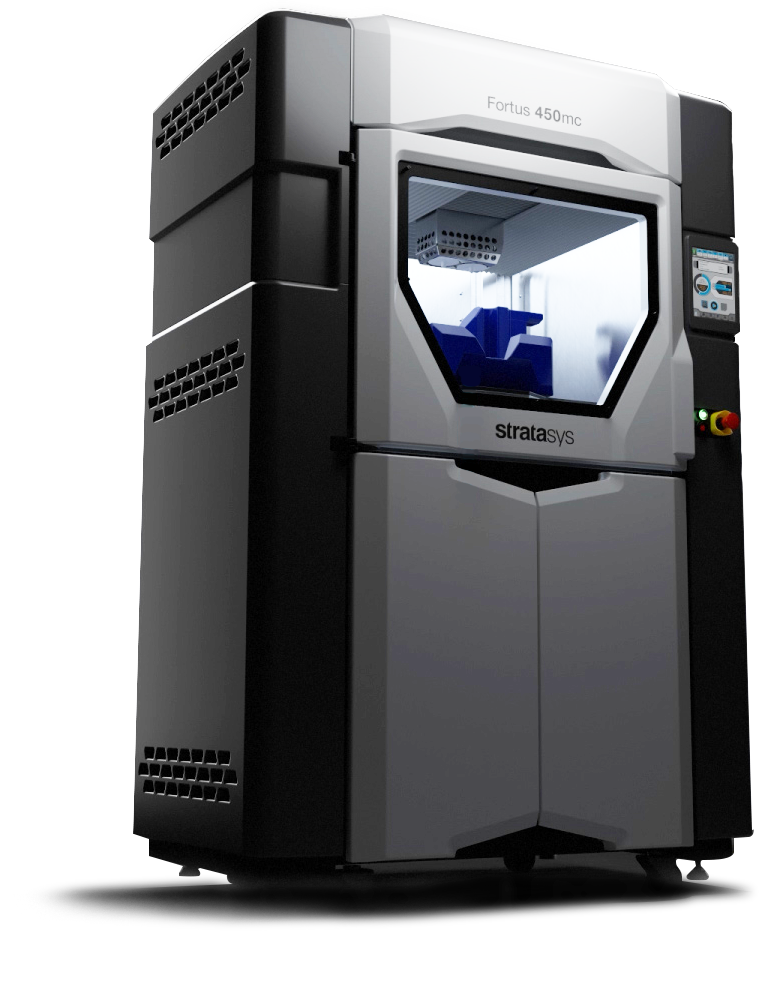 FDM
Eliminate the wait for expensive
machined or injection-moulded parts and rapidly innovate new applications for any extreme environment thanks to materials
such as carbon fibre.


P3
Combined with the high-resolution, smooth surface quality and strength of the final parts, P3 remains a perfectly aligned solution to material development research.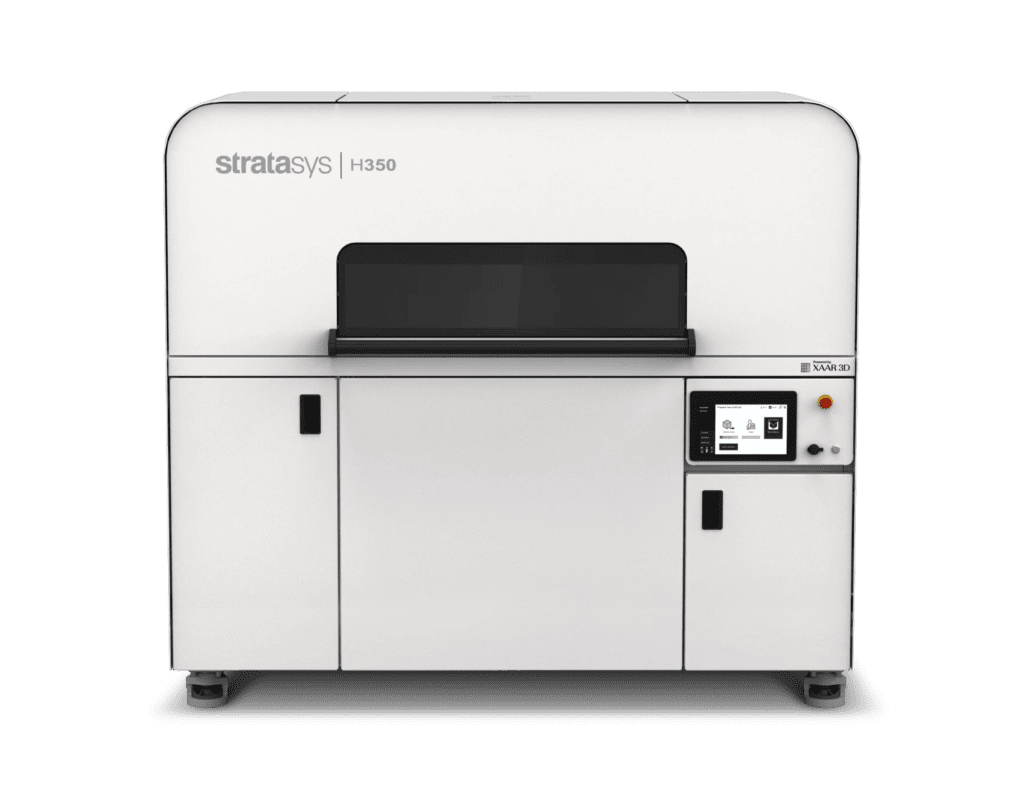 SAF
Made with manufacturing in mind, institutions can unlock serial production capability for complex parts without the restraints of traditional methods.

What are you waiting for? Download the brochure today