Discover how 3D printing is impacting healthcare
The healthcare industry faces several significant challenges, including but not limited to high cost, limited customisation, and long lead times for finalised parts.
These challenges can lead to suboptimal patient outcomes, increased cost of providing services and a less impactful learning experience for the future generation of providers.
Fortunately, 3D printing technology is helping to address these challenges in several ways.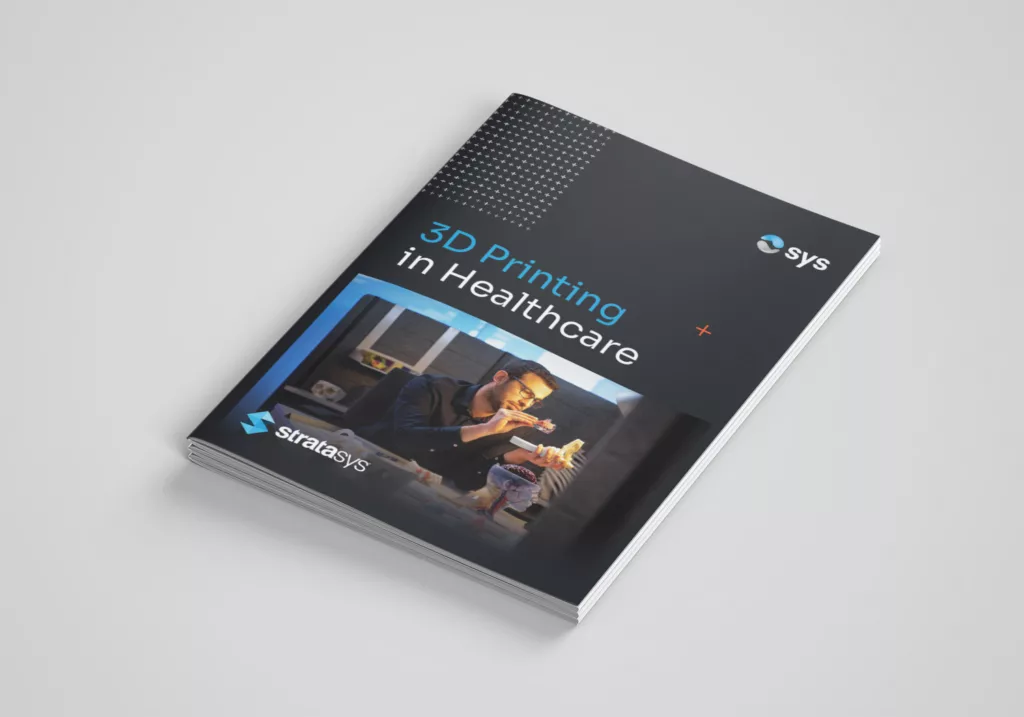 Reliable. Simple workflow. Accurate
The field of dentistry has long been faced with challenges related to the design and manufacturing of dental prosthetics, implants, and models. Traditional manufacturing methods such as casting, milling, and injection molding have limitations, including accuracy and efficiency issues, that can impact the quality of the final product.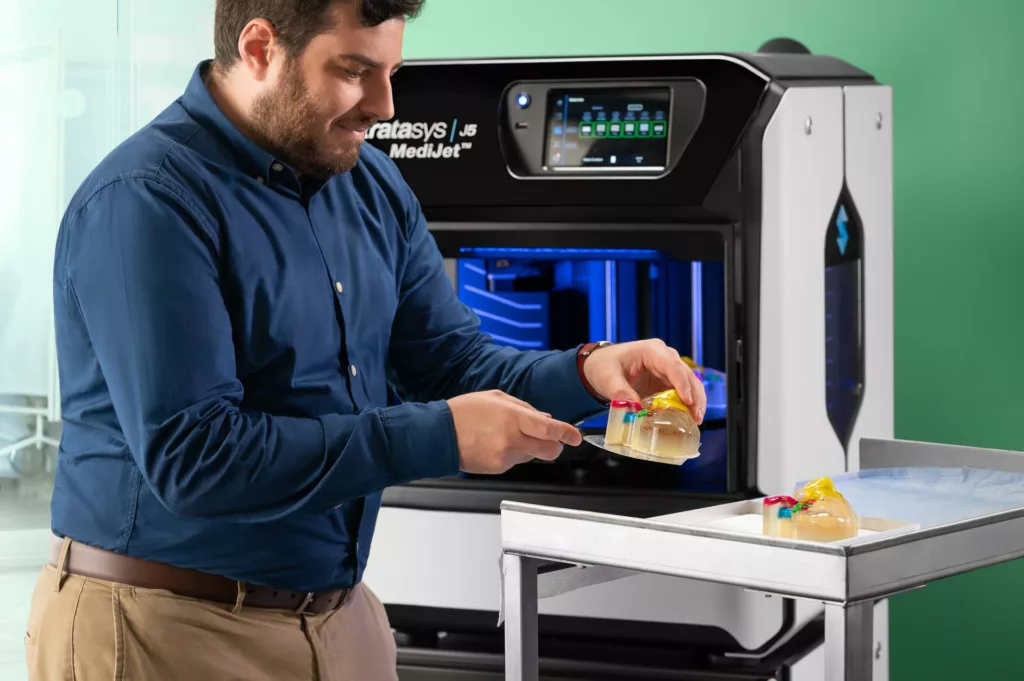 Four in one dental printing.
Anatomical realism you can see and feel.
In a world of advancing costs, ensuring that you're able to offer the best possible training and patient outcomes needs to be ensured. With full-colour, multi-material 3D printing you can alleviate the pressures of traditional methodology, whilst improving the service you are able to offer patients across multitudes of applications.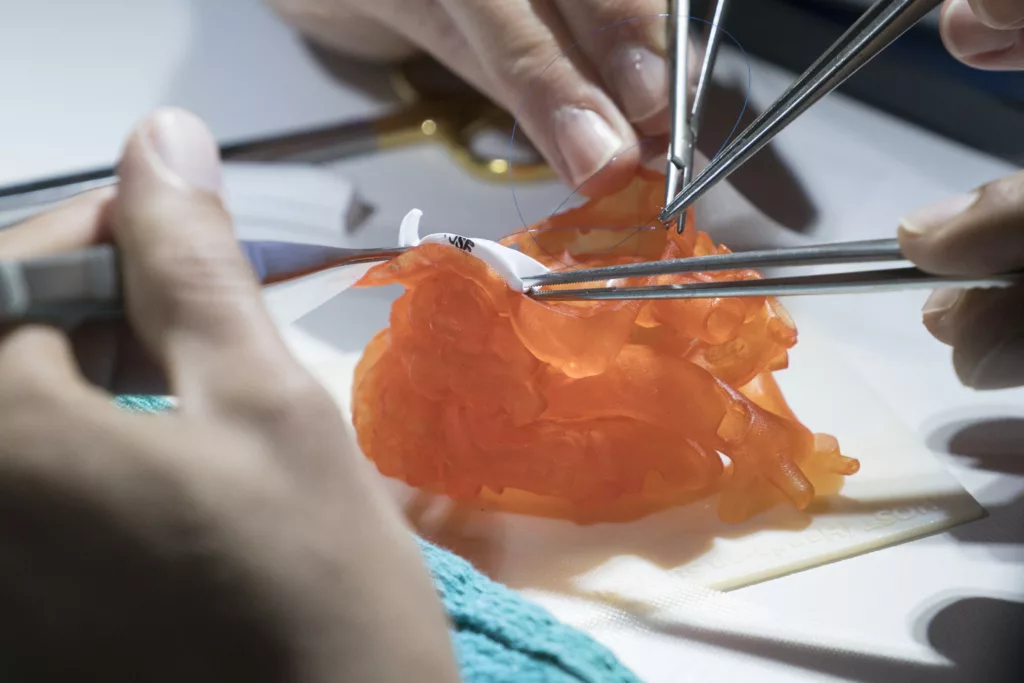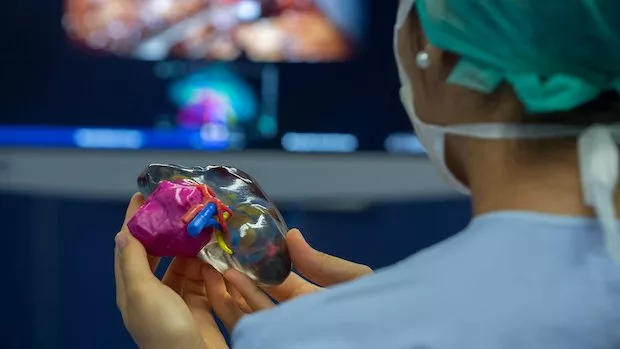 Surgical Guides & Planning

What are you waiting for? Download the brochure today