Build large parts in extraordinary detail
450 × 450 × 400 mm (17.72 × 17.72 × 15.75 in.)
An open material system means users are not restricted by the usual parameter constraints, offering the ability to utilise any 355 nm hybrid resin chemistry. Including:
Somos® WaterShed XC 11122
A clear solution delivering ABS and PBT-like properties for stereolithography.
Somos® PerFORM
For applications needing strong, stiff, high heat-resistant composites. Great detail resolution.
Somos® Taurus
Excellent surface quality and isotropy for highly-detailed parts.
Ideal for prototyping applications for new product design or low volume production runs, the Neo Series provides highly accurate, high resolution prints ideal for the aerospace and automotive industries, including in motorsports like Formula One.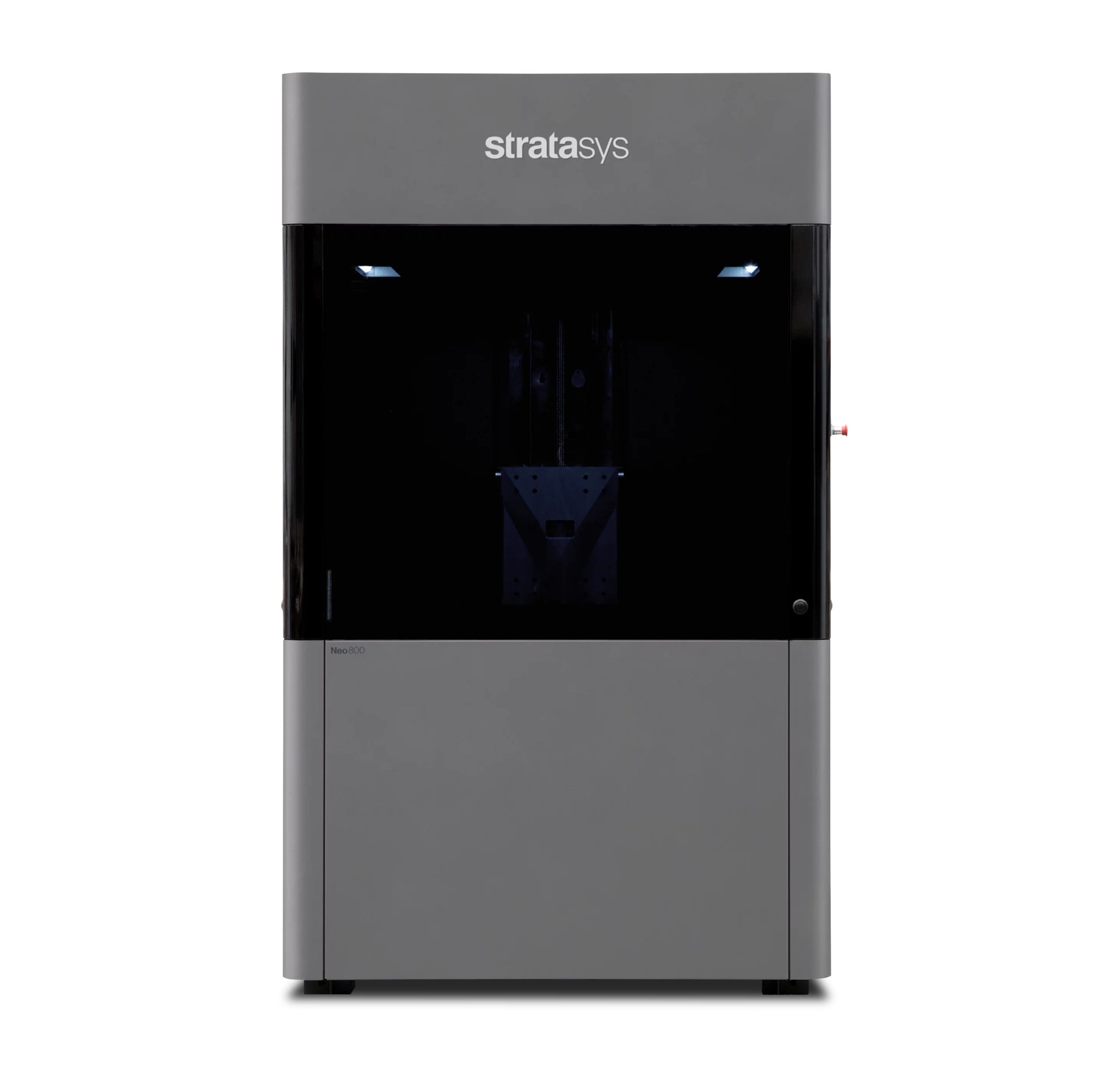 Build large parts with superior surface quality, accuracy and detail
Print prototypes, rapid tooling and master patterns with a world-class industrial large-format stereolithography system. the Neo 450 is the accurate, affordable and detailed answer to the difficult questions.
Designed by engineers, for engineers
Unparalleled industry quality​
Build large prototypes, rapid tooling and master patterns with a world-class industrial large-format 3D printer. The Neo 450 stereolithography system adheres to specific regulatory challenges in demanding industries.​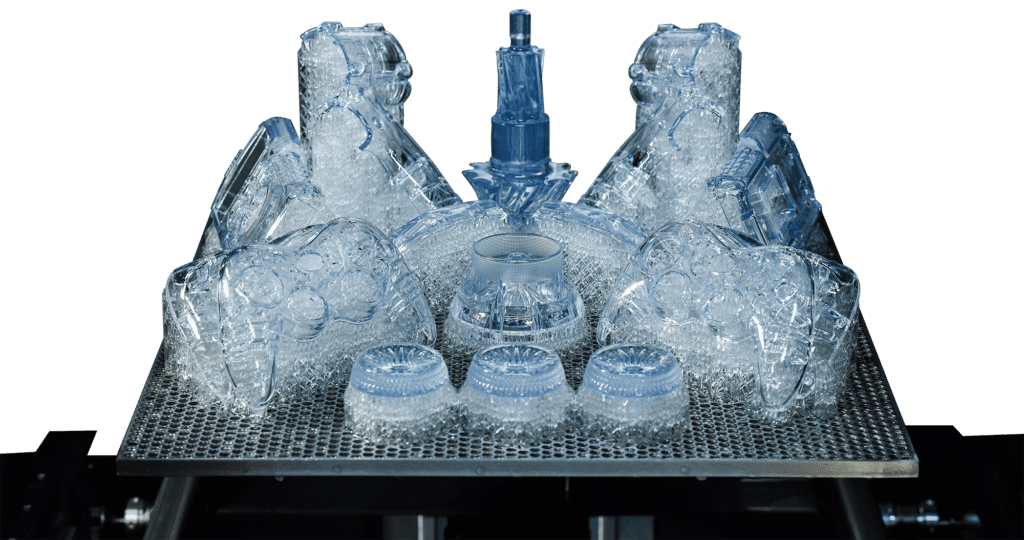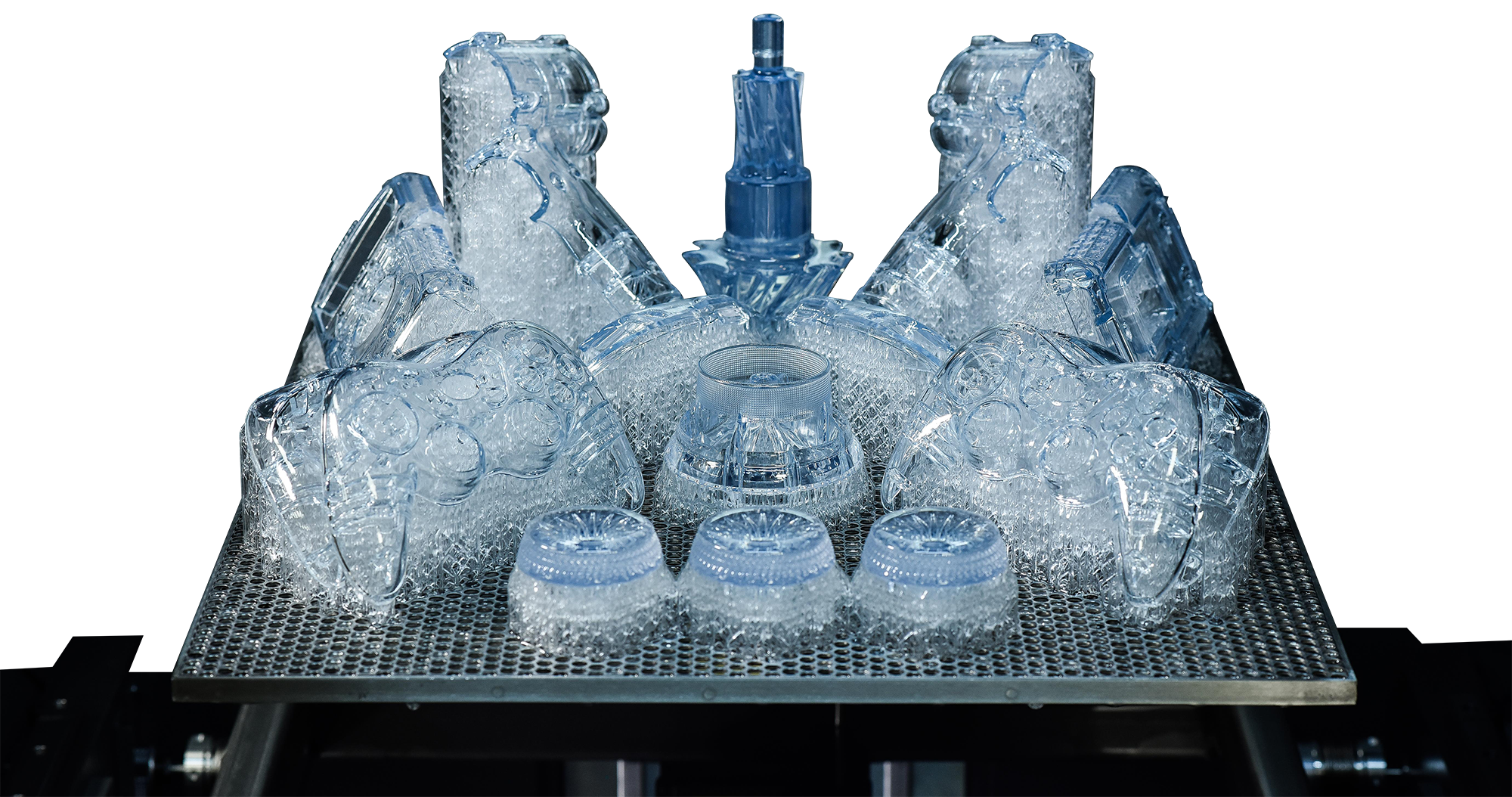 Proven reliability and quality assurance.
The Neo 450 is carefully engineered throughout using state-of-the-art technology, proven components and aesthetic finishes.
High-volume & large-part prototyping
The Stratasys Neo 450 provides high-throughput, volume printing for demanding industries such as service bureaus or internal centralised shops. Print large concept and communication models to determine functional fit-and-form accuracy with outstanding surface finish on the 450 × 450 × 400 mm build platform.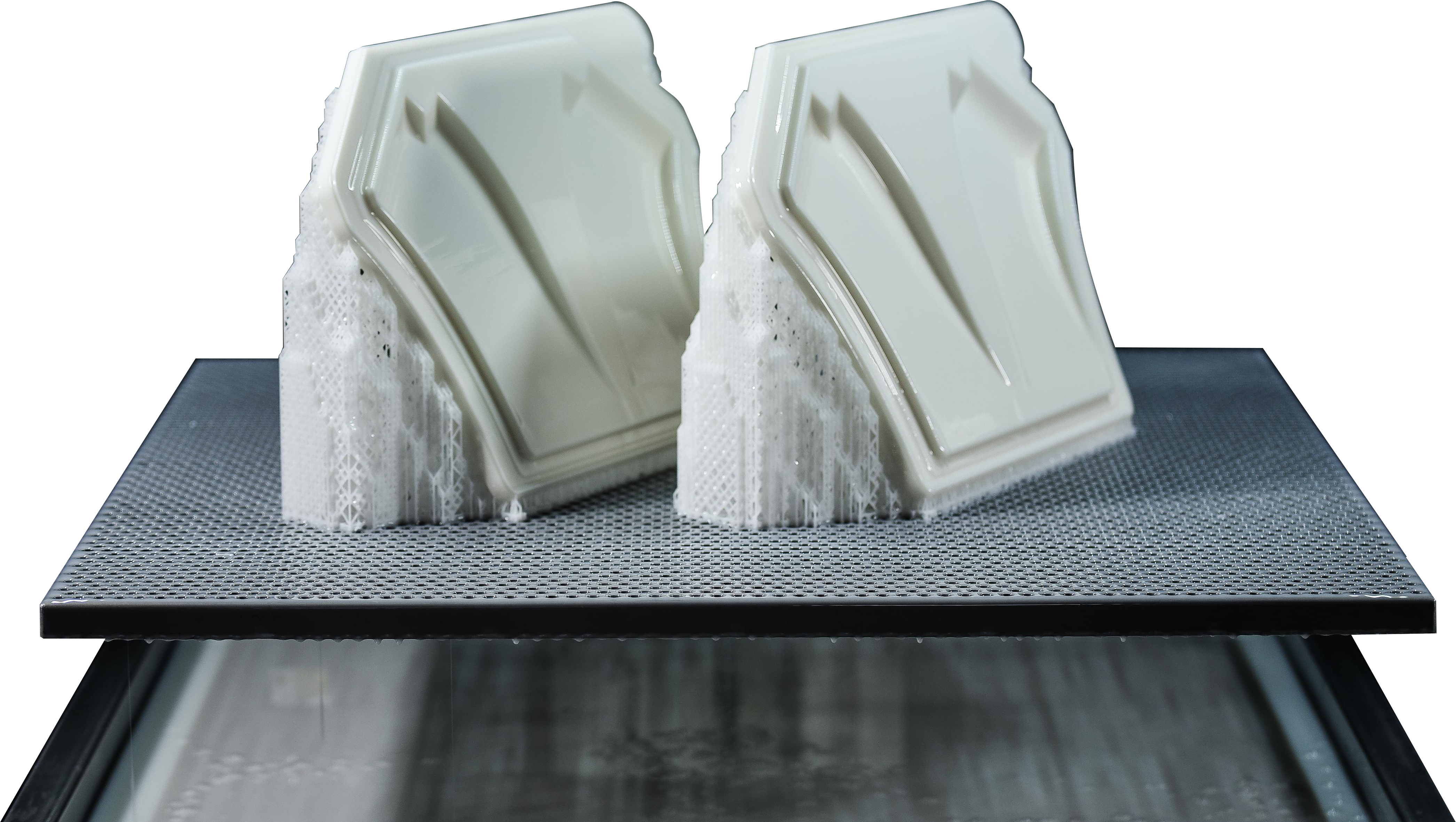 Print tools and moulds for short-run end-use printed part production. Support your manufacturing processes by making custom tooling and workholdings fast, with digital inventories ensuring less storage space required.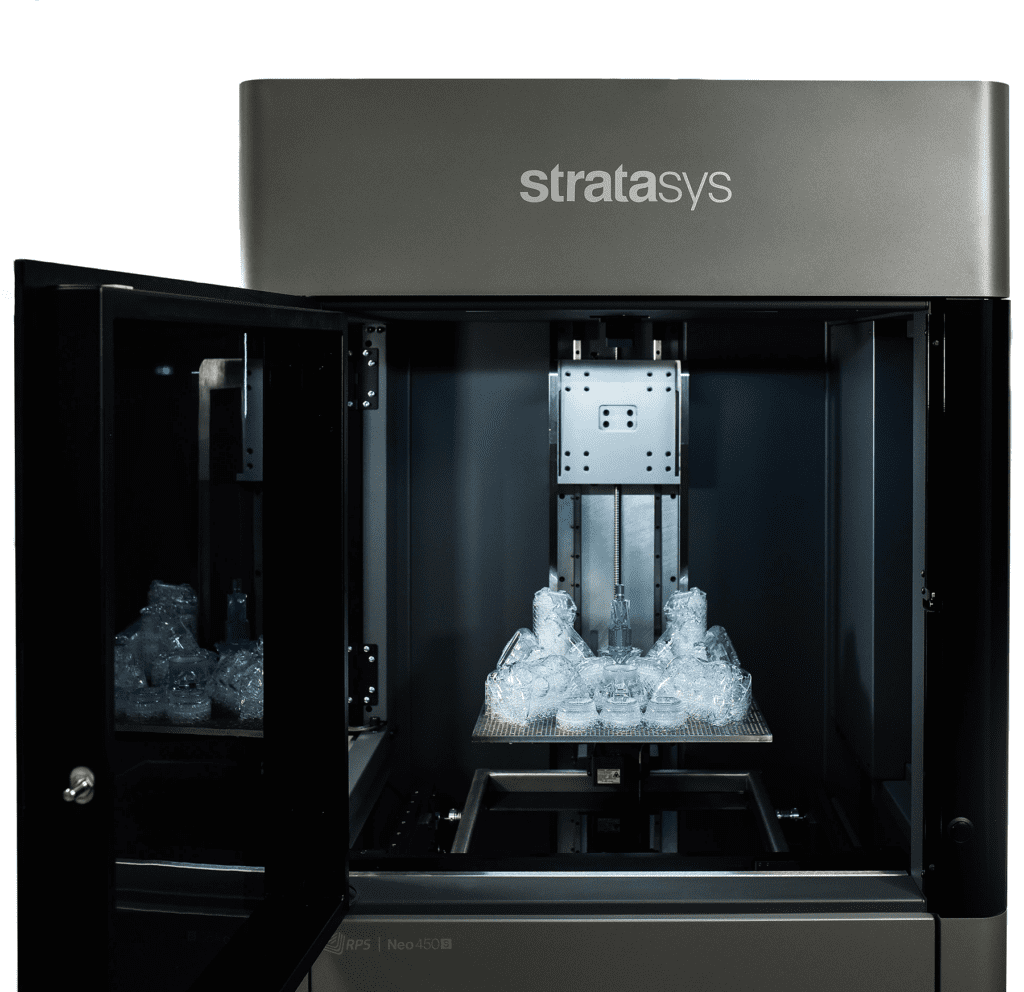 A reliable, stable system, proven in high-pressure working environments requiring quick turnarounds such as service bureaus and Formula 1.


Exceptional part sidewall quality
Outstanding scanning resolution reduces finishing time by up to 50%.
Compatible with all commercially available 355nm hybrid resins, allowing freedom of material selection without the usual parameter constraints.
Stay connected and updated with the built-in camera, emailed progress reports and status updates.
Easy-to-use software optimises build time and part quality with  parameter detail, hardware usage and part traceability.
Remote diagnostics or convenient on-site support from our exceptional service team.
The Stratasys Neo 450 is carefully designed and engineered throughout, using premium components, parts and finishes.
Book a free demo for the Neo 450 at our Additive Manufacturing Hub where you can see the full scope of Stratasys technology and how it can transform the way you work.
Download
specification sheet
Get the full technical data on the Neo 450 today. Discover the key data points including information on build size, accuracy, speed and integrations for the Neo 450.