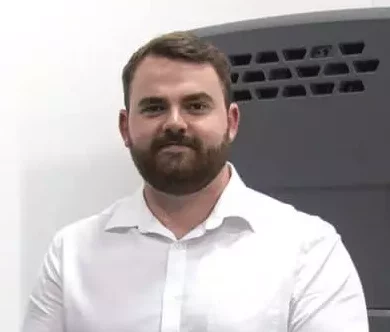 Stratasys 3D and Additive Manufacturing Specialist, SYS Systems
First, let me say a huge thank you to all who attended the Ireland Roadshow, and I hope you went away with a broader understanding of Stratasys technologies, and additive manufacturing in general.
It was a great week displaying the full capabilities of Stratasys technology at our Ireland Roadshow on 1st-3rd November in Dublin, Cork and Galway. It was fantastic to see so many new and existing customers, discussing the challenges they face and how additive manufacturing can help solve production line problems.
Additive manufacturing is for anyone who wants to simplify, speed-up and save money on their existing design and engineering processes. That's what the Irish Roadshow was really about – showing businesses from all industries what additive manufacturing can do for them. Attendees were struck by the quality and versatility of the applications available, as well as the eye-watering cost-saving potential.
The event was hugely successful. There was an array of businesses in attendance with differing degrees of experience within additive manufacturing, including those with an interest in moving parts of their traditional manufacturing over to reduce costs and increase flexibility, but also those already using Stratasys technologies, and wondering, "what can we do next?"
The event represented a chance for visitors to get hands-on with Stratasys 3D printing and see the results for themselves with live machine demonstrations on the brand new F370CR and the J35 Pro 3D printers from myself and Rob Thompson. We also had on show, prototype and end-use parts and products from Stratasys full range of FDM, SLA, SAF, P3 and Polyjet technologies, as we discussed the benefits of each in terms of application and industries.
The roadshow brought together business from industries including industrial electronics, the transportation industry including rail, aerospace and automotive, as well as medical and more, proving additive manufacturing is all-encompassing and for all levels of know-how. 
"It was great to meet at the road show yesterday. We very much enjoyed the insightful presentation, learning about the new developments and offering from Stratasys. We will be suggesting that more from our team attend next time!"


To give you an idea of the scope of additive manufacturing, and the businesses that can benefit; we had people from all areas of industry. There were subcontractors in attendance who are creating soft mould tools and models with lead times of up to 10 weeks, a process that is very costly, and can be done in a fraction of the time and at a 99% cost-saving using additive manufacturing.
There were also those who have scaled up to a point where outsourcing is no longer cost effective and the lead time is too lengthy, and were ready to explore the benefits of in-house 3D printing without the premiums attached to outsourcing. Other attendees were already using additive manufacturing and were interested in the latest innovations from Stratasys.
There was a broad focus, in terms of what these businesses wanted to achieve. Cost saving, design freedom, shrinking the end-to-end design cycle allowing businesses to iterate and test more freely to eliminate issues further down the line.
Other businesses were prioritising cutting lead times, better conditions for testing parts, moving to digital inventories and flexibility when creating things like moulds and workholdings; and then there's the convenience factor.
Many people don't know that you can have a 3D printer in the corner of an office or lab that can print pretty much 24/7 unmanned and without creating odours or noise – that is a key feature of our desktop printers.
So yes, the event was about awareness of the capabilities of the technology, the benefits and the applications – and we were delighted with how receptive and excited attendees were about the technologies, whether they were completely new to it or were already using it day to day.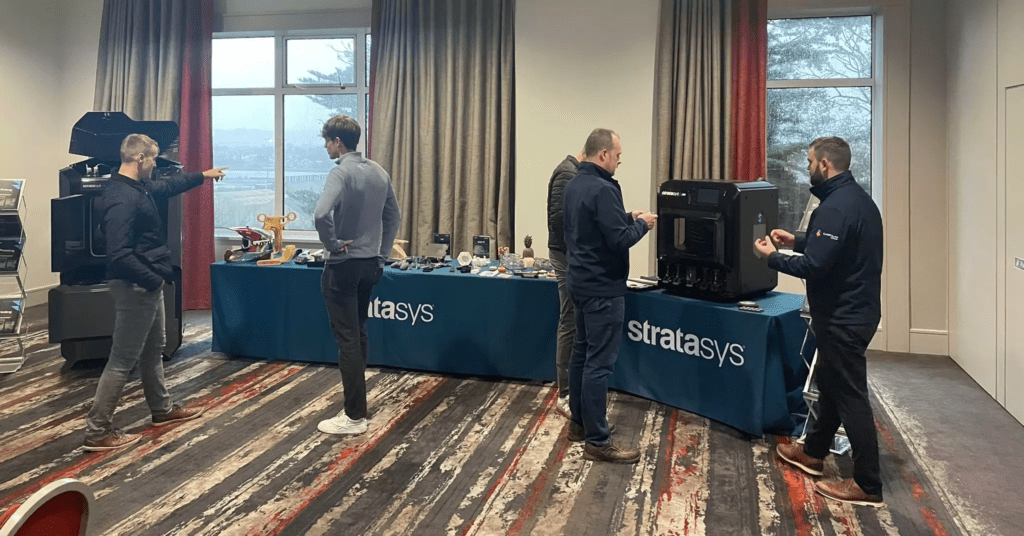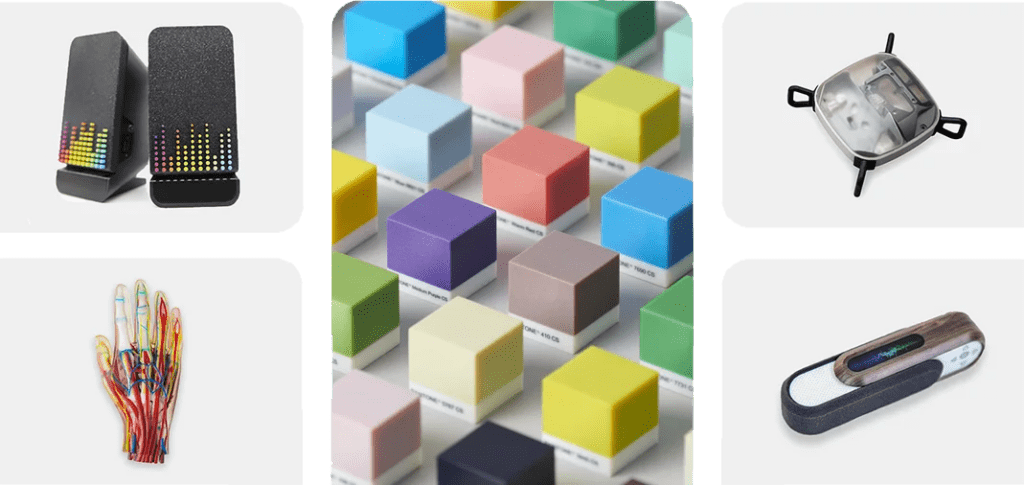 Thanks Ireland – we'll be back soon!
Due to the success of this year's event, preparations are already underway for SYS Systems to return to Ireland once again in 2023, and we look forward to welcoming new and familiar faces.
If you can't wait to see what additive manufacturing can do for your business, you can get down to our SYS | Stratasys Open Day on Thursday 1st December for in depth discussion and insight from 5 keynote speakers, including Andy Langfeld, the President of Stratasys EMEA.
We look forward to welcoming you to any future SYS Systems event where myself, Rob Thompson and the team will be on-hand to share with you the capabilities of Stratasys technology. But, don't forget, you can visit us at any time. Just give us a call and we will book you in for a demonstration!