Andy Langfeld talks AM at the SYS | Stratasys Open Day 2022
Andy Langfeld, President of Stratasys EMEA discussed the transition in 3D printing from a prototyping solution to a solution, also for manufacturing at SYS | Stratasys Open Day 2022.
"So, the benefit of our 3D printing solutions is that first of all, you can pick and choose for the relevant use case. We don't need to squeeze a certain technology into a use case where it doesn't fit. With the five technologies we have, we now can really address solutions or applications across the full product development lifecycle, whether it's functional, visual prototyping, tooling, jigs, and fixtures, or end use products production.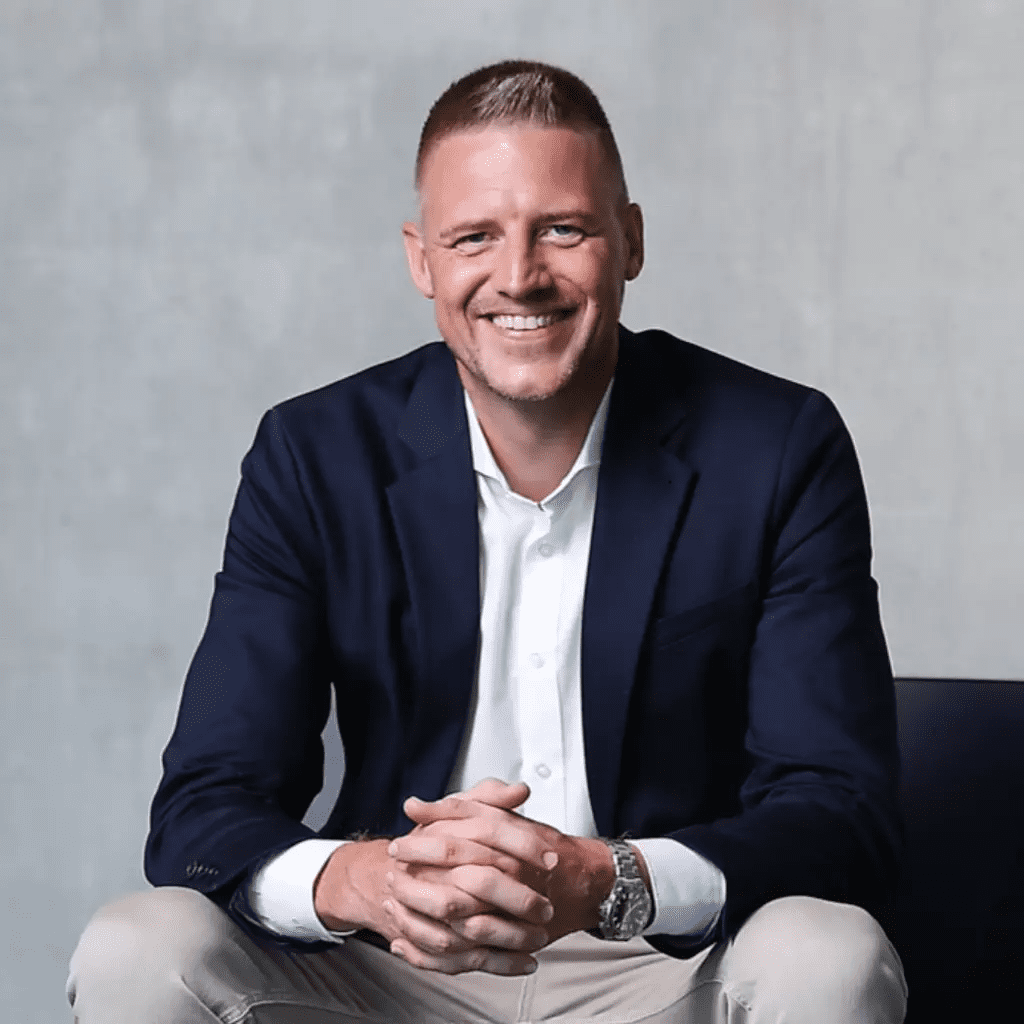 Andy Langfeld talks AM at the SYS | Stratasys Open Day 2022
"You are smarter than us and you give us direction because you decide where it (additive manufacturing) fits and where it makes sense. So, if we were to cook our own meal and tell you to just adapt, it wouldn't work." "We are witnessing right now an inflection point within the manufacturing industry, where 3D printing has been firstly used for prototyping. How do I get from a CAD file to a part in my hand as fast as possible? That's how 3D printing started. "And now we are transitioning into manufacturing. There's more and more use cases where additive manufacturing is being used in order to produce parts. "If we now look at manufacturing use cases, we can split it into tooling, jigs and fixtures and into end use parts. That's where we see a huge adoption. If you think about tooling, jigs and fixtures, those are the applications that are increasing the efficiency on the production floor."
"We have a clear task to be the leader in Polymer 3D printing and are trying to transition the industry into manufacturing. And that requires the focus on not only printers, but really the material ecosystem, the software that is being used, and the easy connectivity and integration of our solutions into production floor."
Speaking on his return to the SYS Additive Manufacturing Hub for the SYS | Stratasys Open Day, Andy Langfeld said:
"Oh, it's always such a good feeling to be here. There was a very warm welcome. The colleagues are amazing. Everyone is positive, motivated and excited. And it's always a pleasure to be here."