The Carfulan Group, parent company of SYS Systems, are thrilled to announce the launch of Prolink UK, its dedicated software division, providing a multitude of software solutions to automate the collection, reporting and analysis of data from the shop-floor.
The Carfulan Group is made up of five divisions; OGP UK, SYS Systems, ZOLLER UK, VICIVISION UK and Prolink UK. It specialises in providing the most advanced manufacturing technologies available, helping customers to achieve optimal performance and end-product excellence. The group aims to allow customers to measure parts more accurately, design more freely and manufacture more efficiently.
The Carfulan Group is now the exclusive provider of Prolink Software across the UK and Ireland.
Prolink UK General Manager, Graham Shaw, said:
"I am thrilled to have been offered the opportunity to build the new venture from its infancy. Prolink offers fantastic solutions to the markets we serve, and has huge scope for growth within our organisation."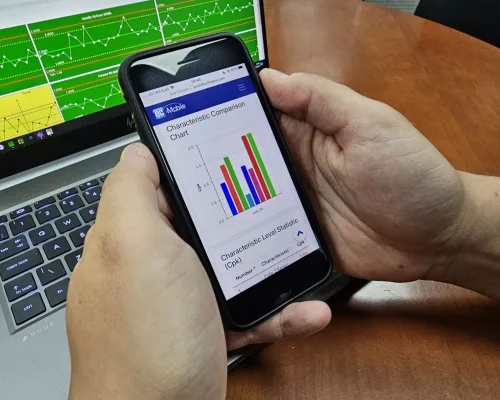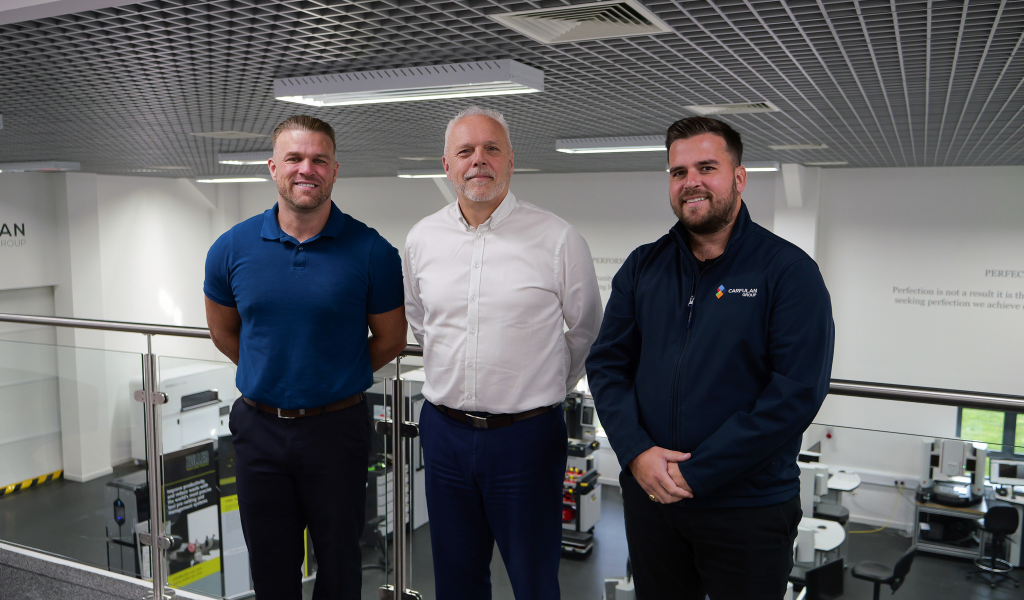 Managing Director of the Carfulan Group, Chris Fulton commented:
"We are excited to be taking this next step with Prolink to become their exclusive reseller across the UK and Ireland. Prolink software is at the forefront of data collection, reporting and analysis, offering a complete solution to help our users better control their data at every level. Graham has been an integral part of the Carfulan Group for over 25 years and I am delighted to have his expertise lead us into this new venture with Prolink UK. Prolink will already be familiar to many of our customers and I am proud to establish Prolink UK as the fifth division of the Carfulan Group."
WANT TO FIND OUT MORE?
To discover more about how you could fully automate and customise your shop-floor data collection, visit the Prolink UK website by clicking below!