3D printing is a versatile form of manufacturing, making it suitable for a wide range of industries. Thermoplastics and photopolymers answer various needs in design and production. From factory tools to biocompatible medical implants, additive manufacturing can replace – and improve upon – conventional methods.
Some of the biggest industries across the globe are now using 3D printing applications for the advantages they bring. Industries such as:
Additive manufacturing materials possess a slew of benefits for the aerospace industry. Many thermoplastics possess high tensile strength and durability, whilst also being lightweight. In the case of Stratasys FDM machines, PEKK-based Antero plastics are ideal alternatives to metals. Just last year, Boeing officially qualified Antero 800NA material for aerospace application.
Their low outgassing properties and chemical resistance make them highly suited for aerospace applications. Other materials like Nylon 6 save time and cost on tooling thanks to their high break resistance and durability. Tools, jigs, and fixtures made with Nylon 6 can withstand production environments and high-volume use in safety-critical roles, all whilst being created in-house with drastically reduced lead times.
Case example: Marshall Aerospace and Defence Group
The possible scale of 3D printing has grown exponentially in recent years. Printers such as the F770 and F900 can create FDM parts in large scales with no breaks, the former being able to produce parts of up to a metre in length. This allows the prototyping and testing of car parts built in one piece without the need to 'jigsaw' parts together.
With a variety of qualities covering hard to soft, rigid to rubberlike, 3D printing materials can create gaskets, door seals, pipes and sumps, and much more for testing and iterating on designs. Rigid ABS can be used to simulate acrylic parts. Translucent options like RGD720 are fantastic for facilitating fluid analysis. The possibilities are limitless.
Case example: Lamborghini
3D printing applications are especially relevant for consumer goods because of their access to real-world materials. Working with 3D models helps to close the gap between designer imagination and the end results. Concepts can be inspected and tested with greater fidelity over 2D drawings.
With in-house printing, businesses also have a closer eye on intellectual property. Designs need not leave the building and risk leaks from third parties when CAD files can be securely stored. Coupled with reduced costs and lead times for making CMF models and even end-use parts, 3D printing is especially attractive for producers of consumer goods.
Case example: Adidas
For the purposes of both education and enhancement, 3D printing in healthcare can't be overlooked. Point of care manufacturing has the potential to transform treatment for a wealth of contexts. Anatomically-correct 3D printed models have been shown to enhance patient understanding and allow for better informed consent.
Using patient scan data, custom implants and surgical guides can be created for specific patient care. This adaptive approach to treatment empowers practitioners and ultimately enhances healthcare as a whole. Pioneering studies and surgeries continue to discover more and more benefits to 3D printing, with translucent and biocompatible plastics bringing revolutionary ideas.
Case example: Medtronic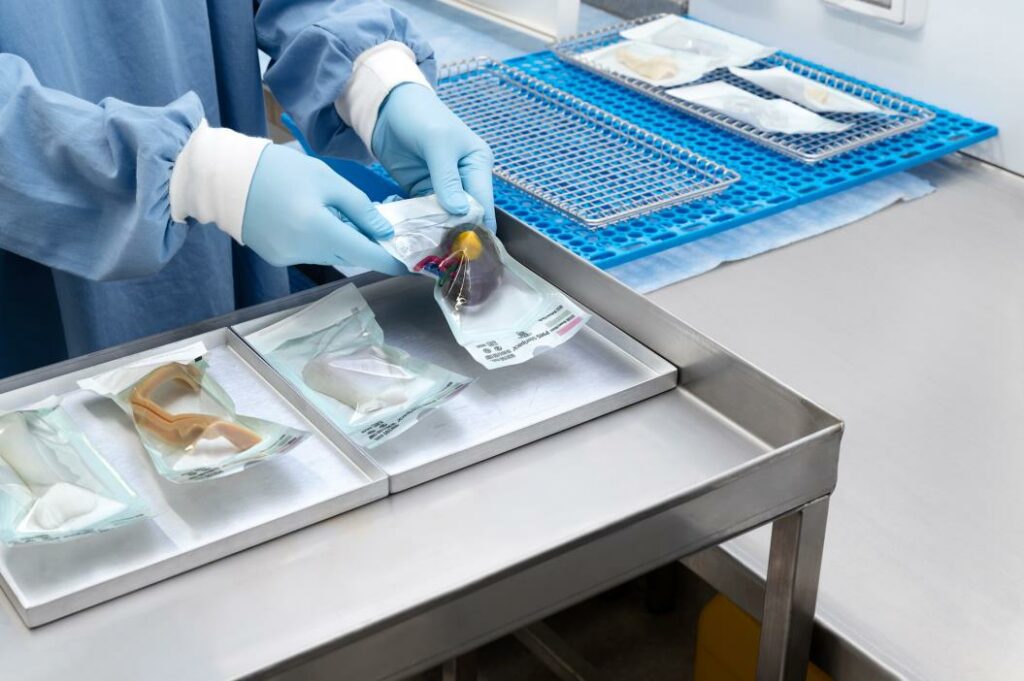 Printing 3D models with easy-to-learn tools opens brand-new avenues to exploring creativity. When students are able to print anything they can imagine, learning is better able to take place with the help of physical aids. Concepts can be better visualised and become more tangible.
Custom-made aids to learning can also help SEN and neurodiverse students. 3D models have made impressions with educators for their ability to aid students who struggle in traditional classroom environments, or for goals such as teaching sign language.
Case example: Warwick School
3D printing applications are virtually synonymous with product design. Cheaper, faster manufacturing that can handle complex geometries and myriad colours is invaluable for design. Shorter design cycles translates to shorter time to market.
Specific sections of designs can be made thinner for living hinges and snap-fits, making functional prototypes that closely mimic the end result. CMF prototypes can be made in varying materials for comparison and quick decision making. Quiet, office-friendly designs like that of the J55 Prime make printers as convenient as they are powerful.
Case example: Speedo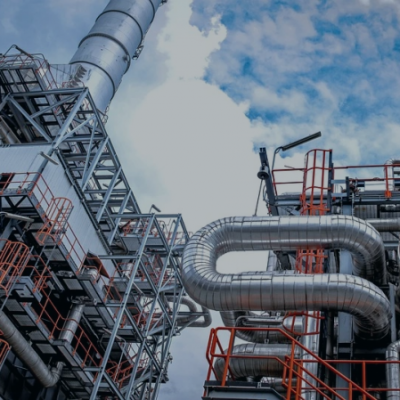 With 3D printing, products and manufacturing processes can be proven before committing to implementation. Prototyping helps to convey ideas to clients and lets them interact with the plan rather than just hear it.
Conventional tooling can also be replaced for exponential savings in time and cost. Materials like Nylon 12 Carbon Fiber can present a lighter alternative to cumbersome metal tools, and they can be made in a fraction of the time. Combinations of photopolymers can be used for simulated overmoulding, too, replacing a costly but sought-after process.
Case example: Saint-Gobain PAM UK
No matter the industry in question, 3D printing applications are invaluable. Where it's not saving time and money, it's simplifying design and empowering creativity. Tough and versatile FDM or vivid and flexible PolyJet, there's a material and a printing technology for any sector.
Don't see your industry here or want to discuss 3D printing further? Contact us today to speak with one of our dedicated Stratasys Platinum Partner experts.